PAY ATTENTION EVERYONE. THIS APP COULD SAVE YOUR LIFE!
Now that I have your attention, not long ago I read about this neat little app that can truly make the difference between life and death.
Being a female and often finding myself caught at night on my own (gym, groceries, late night at work, etc) and having a teen daughter as well, I decided to download the app and test it out. Let me just mention, I do not suggest downloading the app and playing around with it to make sure it works. I can say, take my word for it...it works and it works QUICKLY, ACCURATELY, and WITHOUT FAIL. Just know, I have the calls and images to prove it.
SafeTrek is a personal safety app that provides safety and security to its users by ensuring that 911 is called in the event of an emergency. What I LOVE about this app is that when I first heard of it, I thought to myself "Oh, this is perfect for college students walking through campus alone" Knowing this experience first-hand all too well, it can get scary walking from one end of the campus at night to your car all by yourself. Upon further exploring the app, I learned that it was designed BY college students FOR college students. However, it is great to see that this app can be used by anyone. This is designed with nothing but safety in mind and ensuring security for all users. As we already know, this is the perfect app for college kids, kids walking home from school, women walking to their car alone at night, people traveling to unfamiliar areas, people lost in a sketchy part of town (been there, done that), or anyone required to enter unfamiliar homes such as real estate agents, in home therapist (as a previous one myself, I know what this is like), sales agents, etc. This is a perfect app for people who work night shifts such as nurses, doctors, bartenders, waitresses......literally ANYONE. And, as you can tell, I would have found this app handy plenty of times in my past and I find it handy even now. I will say this, first thing I did was download it on my daughter's phone. My recommendation would be to have it on your iPhone dock for easy access.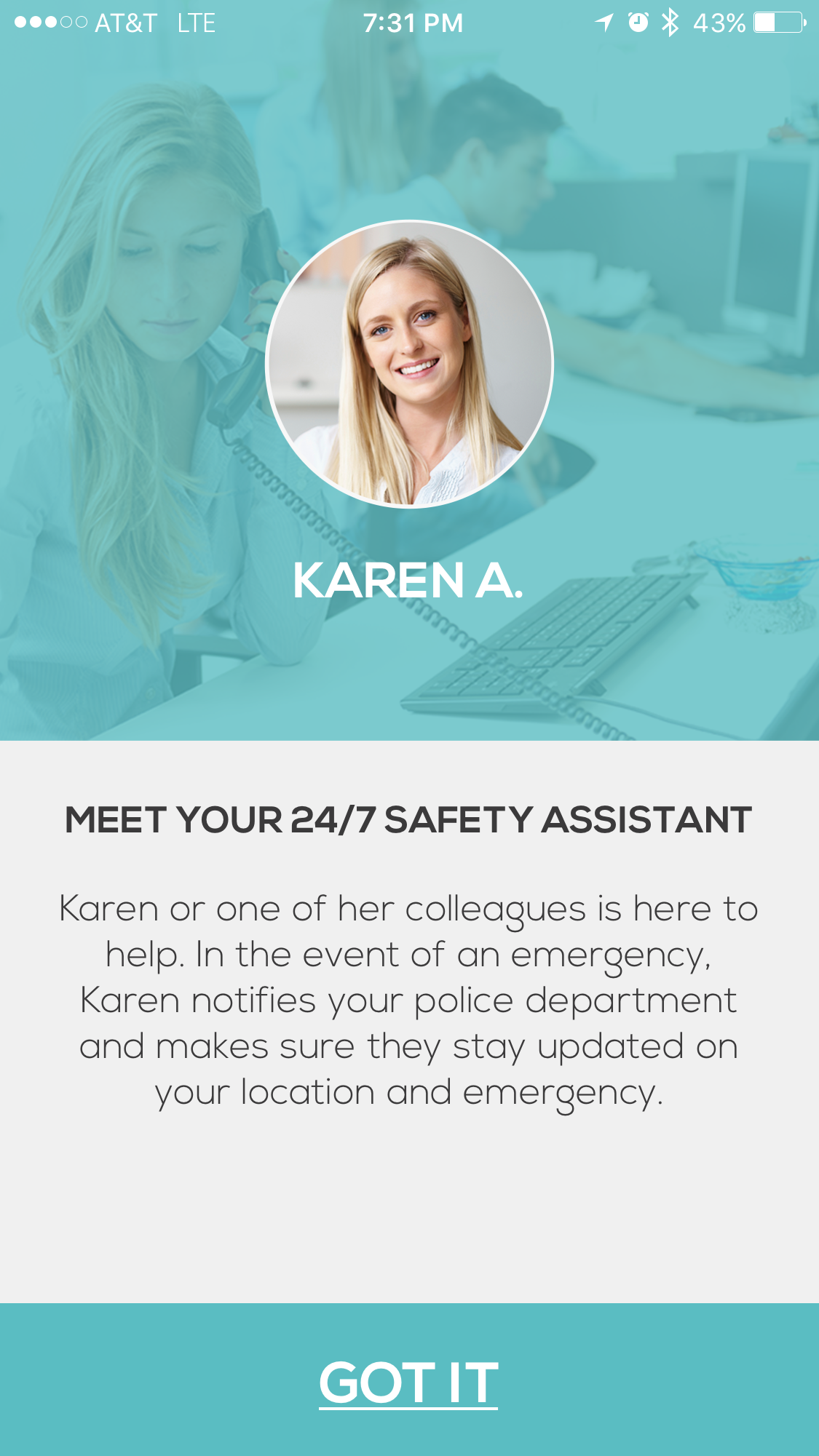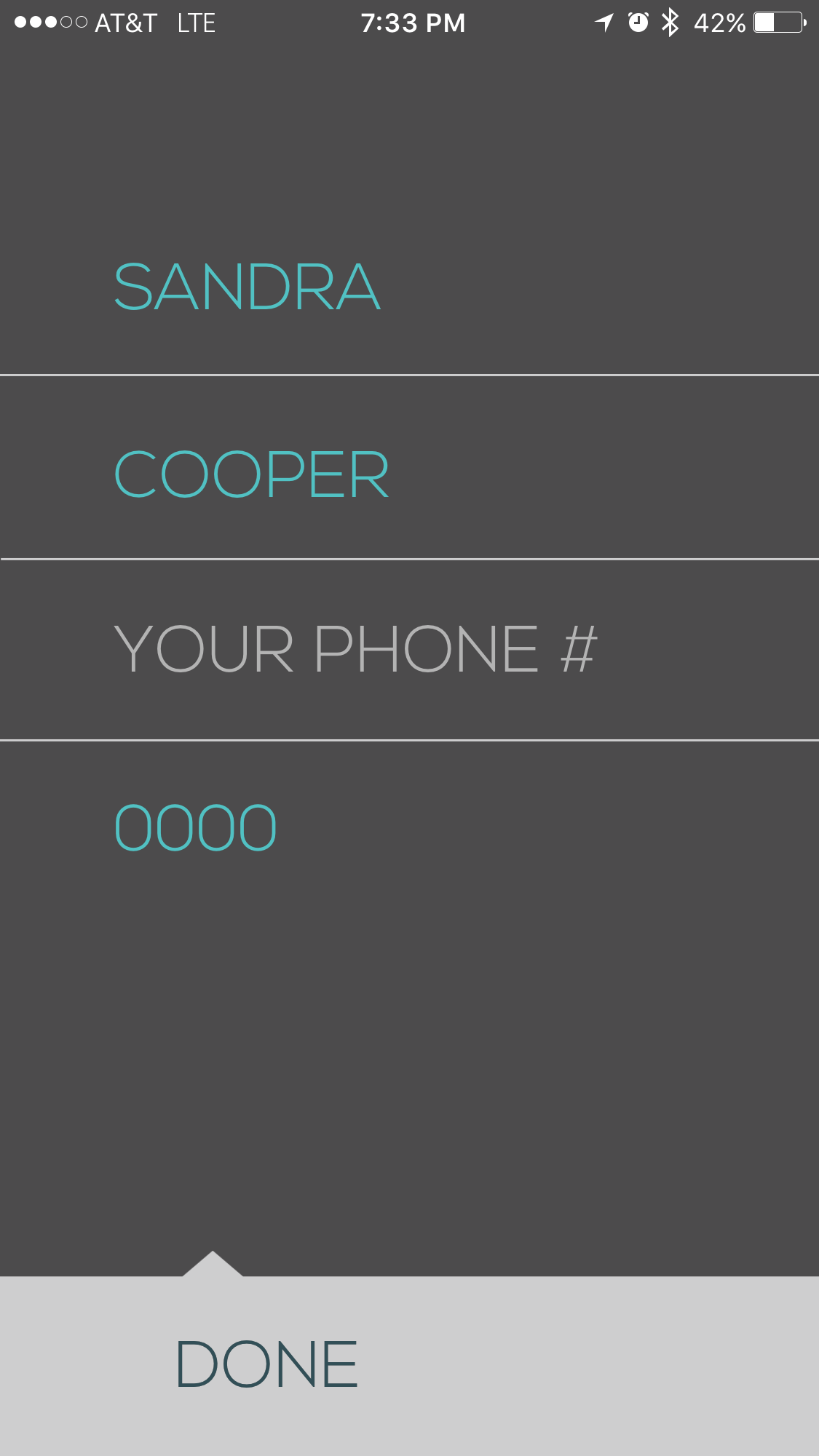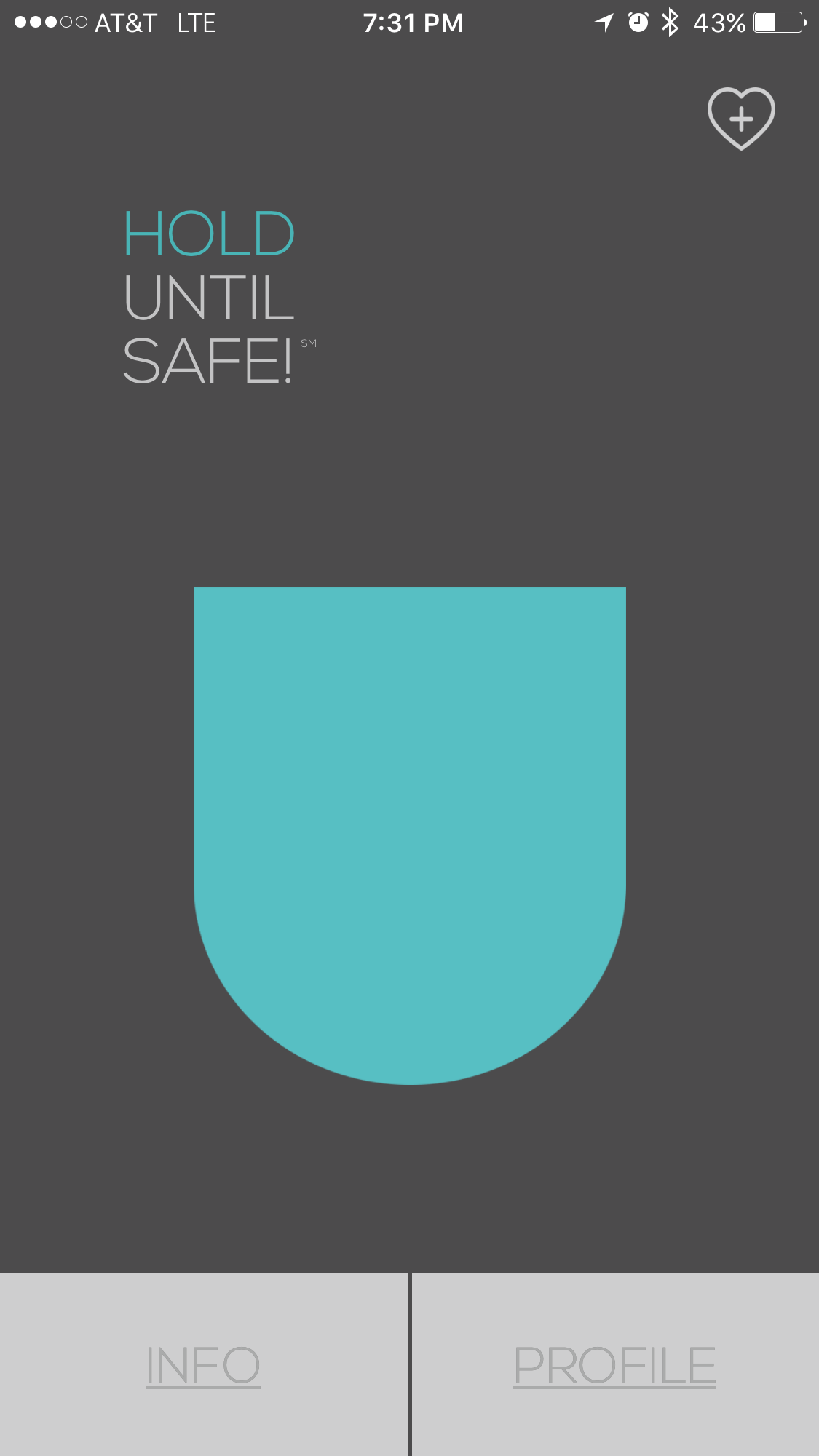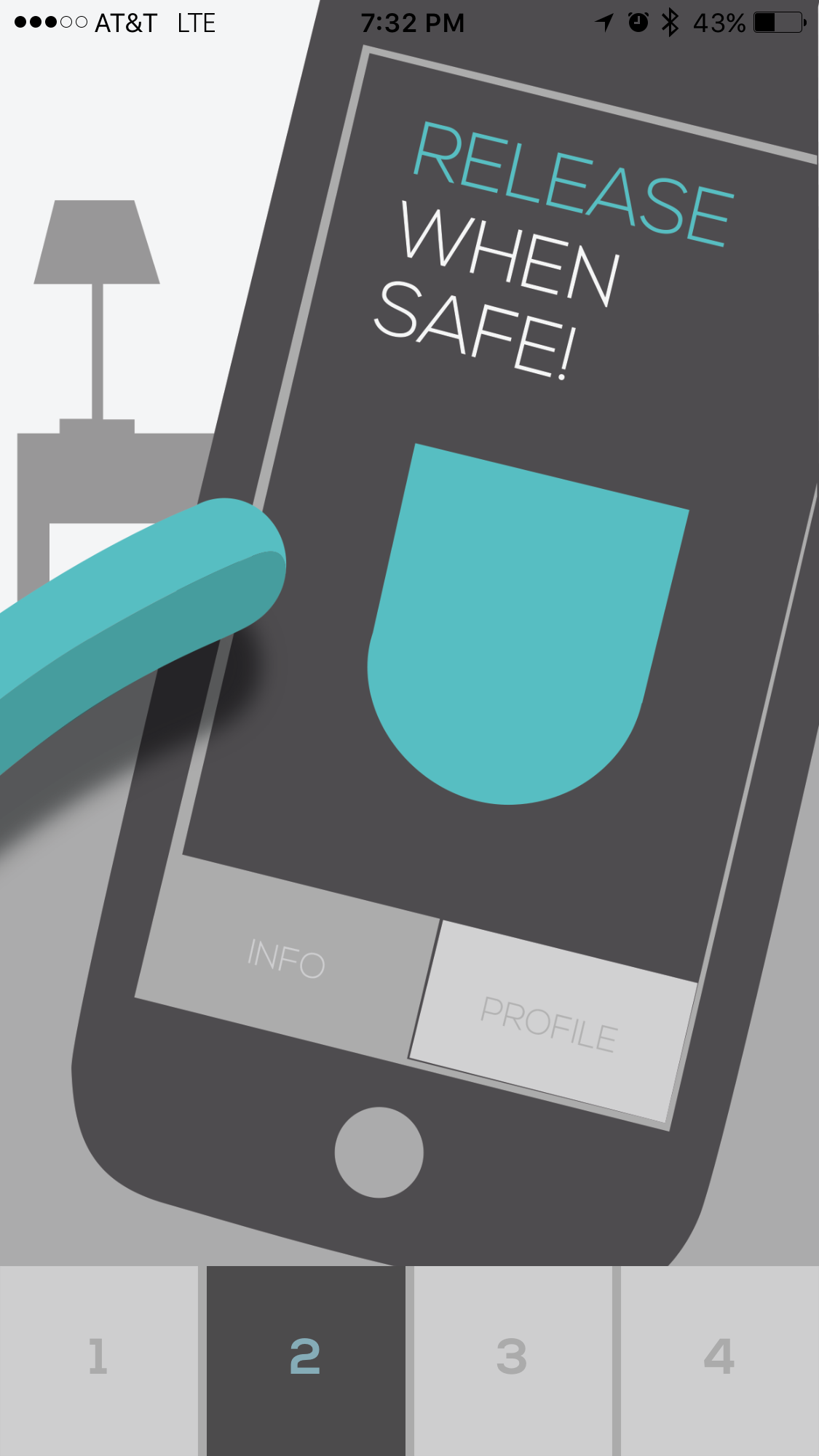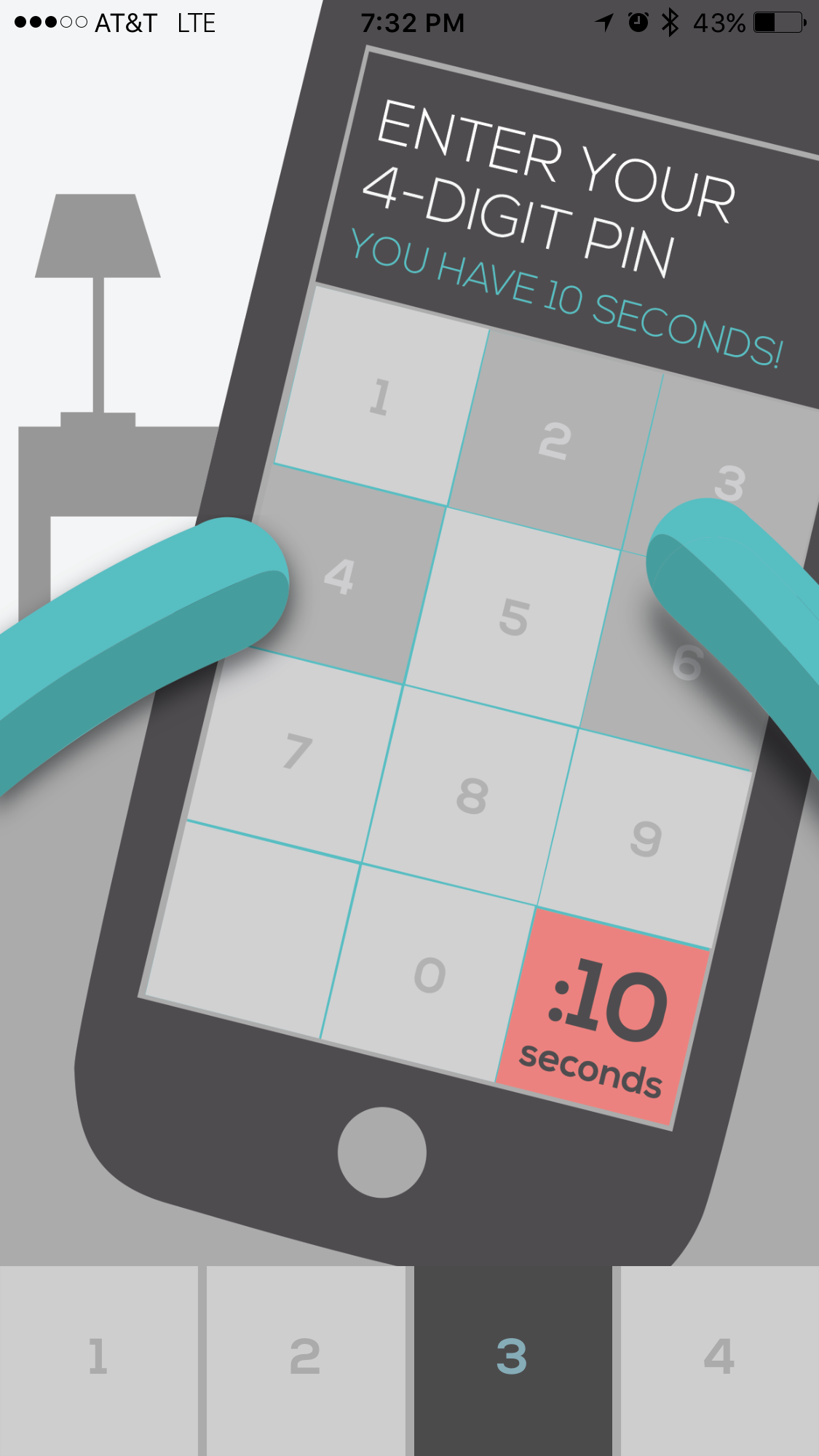 This app has a simple straight-forward design that makes it incredibly easy to use in the most stressful of situations. I will say this again: My recommendation would be to have it on your iPhone dock for easy access. The moment you launch it all you have to do is put your finger on the big blue button until you are either safe and able to enter your 4 digit pin code or you are in an emergency situation. If you are safe, simply enter the 4 digit pin before the 10 seconds and the button returns to blue. In emergency situations, remove your finger and DO NOT enter your pin code. SafeTrek will be notified immediately and 911 will be contacted and informed of your location. You will receive a text from SafeTrek once alerted asking of your emergency. If you are able to respond, great. If not, police will be sent to your location. If you enter your pin during that time, you will receive a text notifying you that they acknowledge you entered your pin and are glad that you are OK. I warn you again, this does not stop local police from calling you, as you can see.
And this is how I know:
SafeTrek works anywhere in the United States and can be found for both Android and iOS.
The monthly fee for SafeTrek is $3 and bulk purchasing is available for organizations.