So, as many of you know, I get bored quite easily with my workstation setup and change quite often. This time, I decided to change out my home office workstation back to Mac. I don't sit at my desk much since I am mostly out in the field, so it wasn't worth buying an iMac or Mac Mini again for the few times I sit here. I did, however, find the perfect solution that was also aesthetically pleasing (I'm big on aesthetics). This setup keeps all of my work in one central local machine as opposed to shuffling between a laptop and desktop. And yes, I ALWAYS have backups to my Time Machine and a cloud backup. Everyone knows that if it's not in 3 places it just doesn't exist.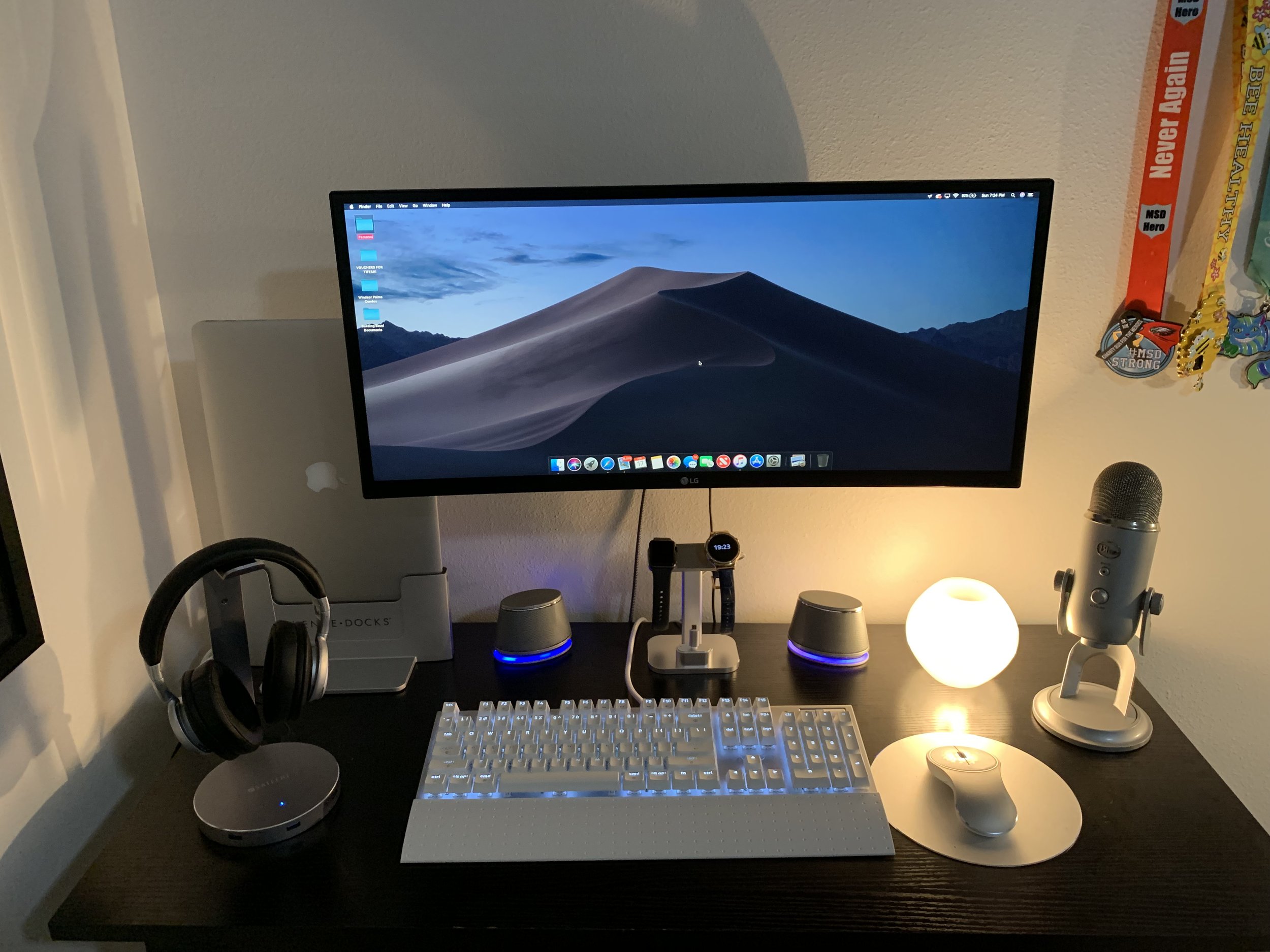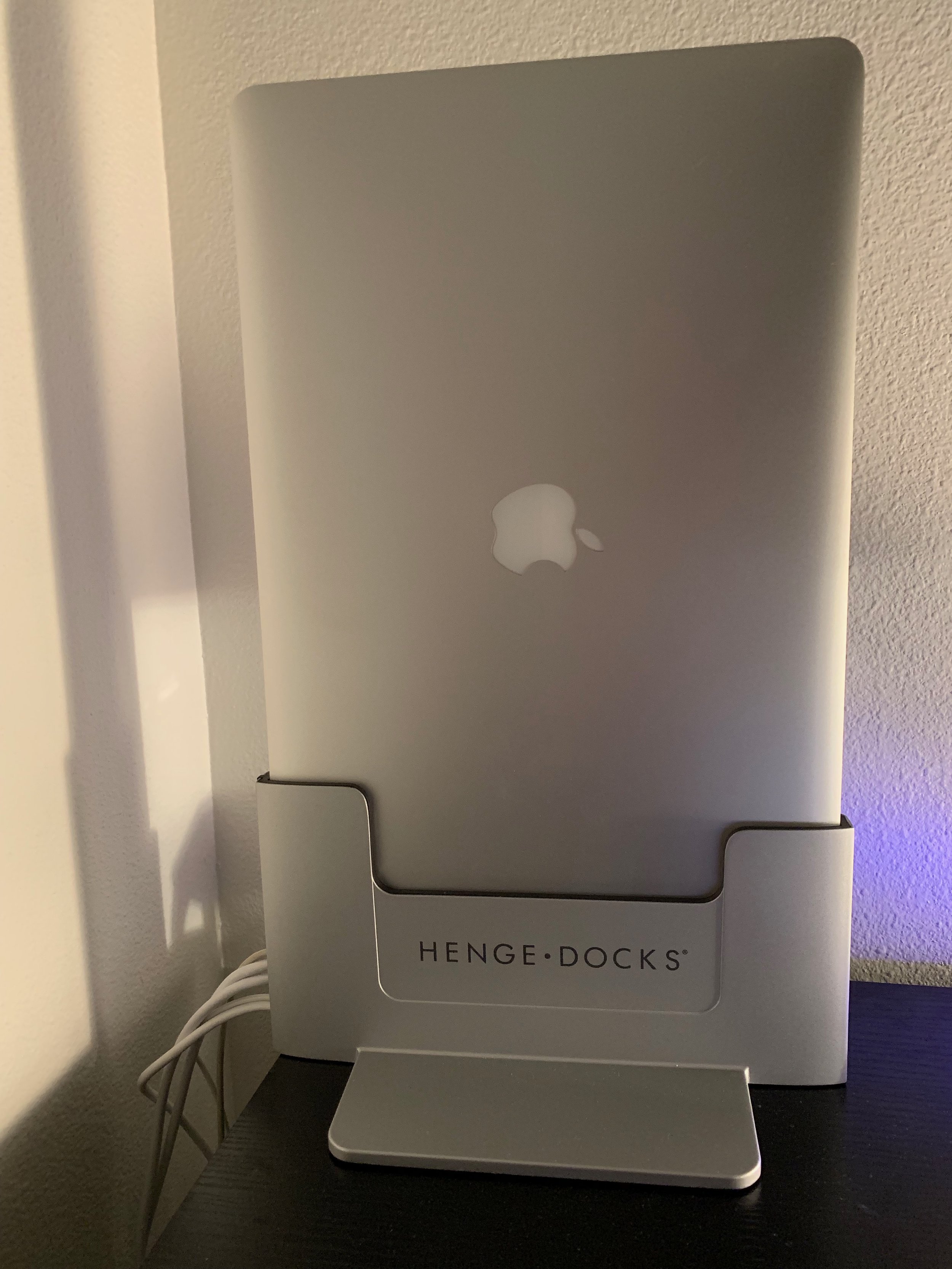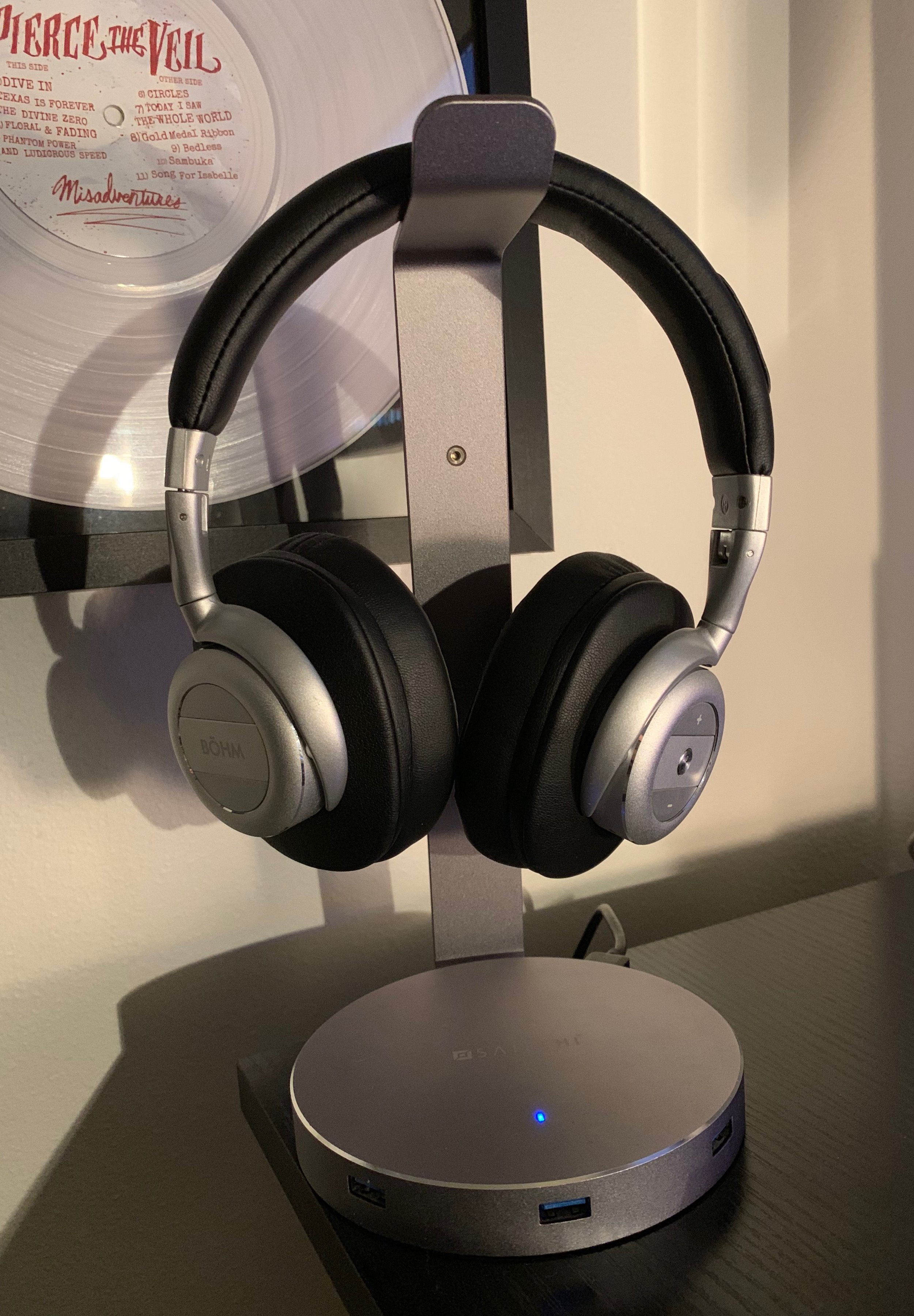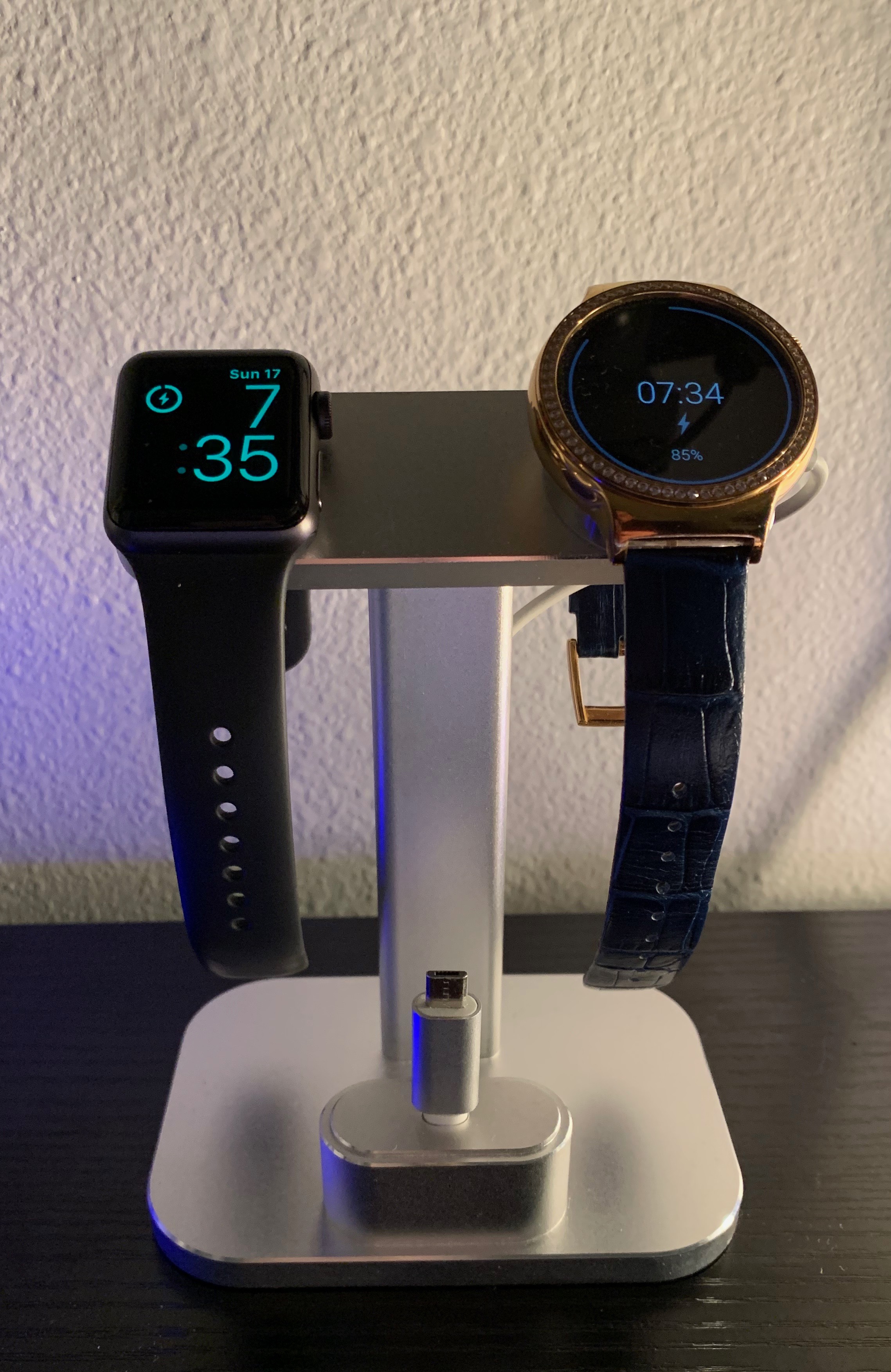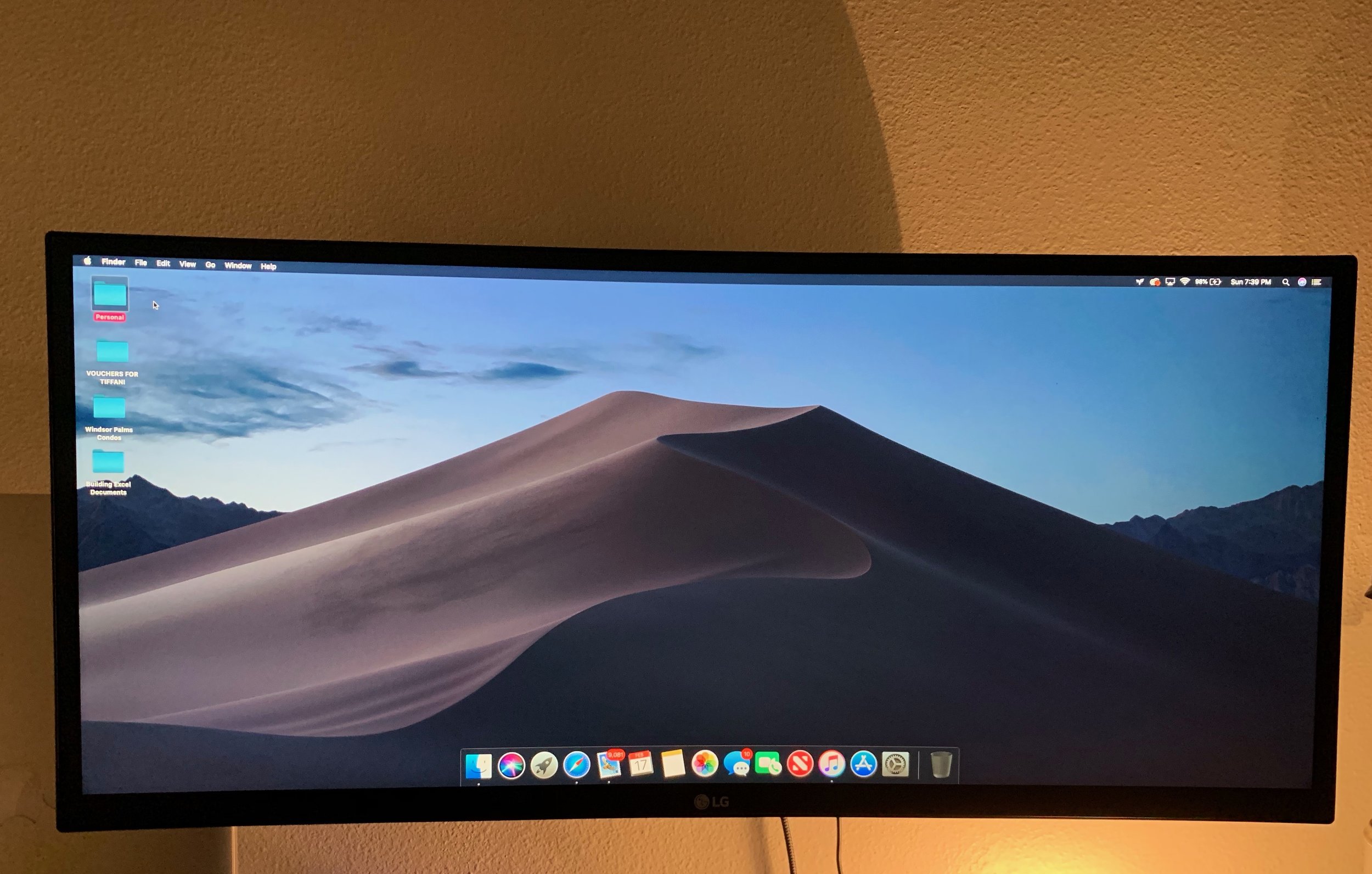 Here's what I went with:
Apple MacBook Pro w/Retina display 2015
I prefer these generation MacBooks. Anything after 2016 lacks all of the ports I need and I also do not like the butterfly switches
Henge Docks Vertical Docking Station www.hengedocks.com
Azio Mk Mac Wired USB Backlit Mechanical Keyboard for Mac w/ Brown K-Switches
This is the only mechanical keyboard specifically made for Mac that keeps all of the Mac functionality and hot keys. I wish they were Cherry MX Blues but you can't have it all. I understand that the K-Switches are pretty much exactly the same as the Cherry MX, so perhaps changing them to Blues wouldn't be hard. I do know that NovelKeys makes kits that allow you to change your K-switches to whichever ones you prefer. I would love to give that a try, as I love the clickiness of the blues.


Attoe Aluminium Alloy Optical Rechargeable Mouse w/ Aluminum Alloy Mouse Pad
This mouse is fully rechargeable and instantly connects to your MacBook without any issues whatsoever.
Satechi Dual Sonic Speakers
If you are looking for awesome sounding speakers for music, unfortunately these are not it. They look fantastic and do blend well with the Apple aesthetics but the sound is quite poor for music. You can't quite expect much from such inexpensive speakers. However, they are quite sturdy and heavy. Eventually, I plan to swap these out for some wall mountable speakers. I will discuss those a bit more below.
BÖHM Audio B76 Bluetooth Active Noise Canceling Over Ear Cushioned Headphones
Unlike the inexpensive desk speakers above, these sound FANTASTIC. In comparison to other high end headphones like Bang & Olufsen, Bowers & Wilkens, Sennheiser, or Master & Dynamic, their sound and build quality is quite comparable.
Satechi Aluminium USB Headphone Stand w/ 3 USB 3.0 ports & 3.5 mm AUX port
This is extremely convenient and is a nice stand to hold and display your headphones. It has 3 USB 3.0 ports that allows you to use the stand as a USB hub and also has a 3.5mm AUX port that allows you to directly connect your headphones to. The BÖHM headphones I have are Bluetooth but also have a 3.5mm AUX cable I can connect if I want to be wired in directly.
Dhouea 2 in 1 Watch Stand with AirPod charger
I converted the AirPods charger to instead charge my mouse by using a lightning to micro-usb adapter since I don't use AirPods.
LG 29UC88-B Curved Ultrawide FHD IPS LED Monitor w/SplitScreen Mode
Overall, it's a nice setup that works for me and meets my needs. Also, I dig the look. 😊 I'll be working with this setup for a while and keep everyone posted as to the positives and negatives of the setup.
So far, the one thing I have noticed is that every few minutes I get a random quick flash (almost a strip of white) of light on the bottom of my screen. I have done tons of research on this and found that if you reset the SMC on the MacBook, it should fix the problem. I did that and it didn't work. It's not that disruptive as it is annoying, so I will be researching this further and troubleshooting a few more things to remedy this annoying issue.
Now to the speakers I plan on changing to:
Currently, I own two sets of these speakers in my home and I absolutely love the look and sound quality. They are called Podspeakers and are made by a company in Denmark.
Subscribe and stay tuned for updates and info on the Podspeakers. If you have questions or comments, just shoot me a message.
Thanks for reading!